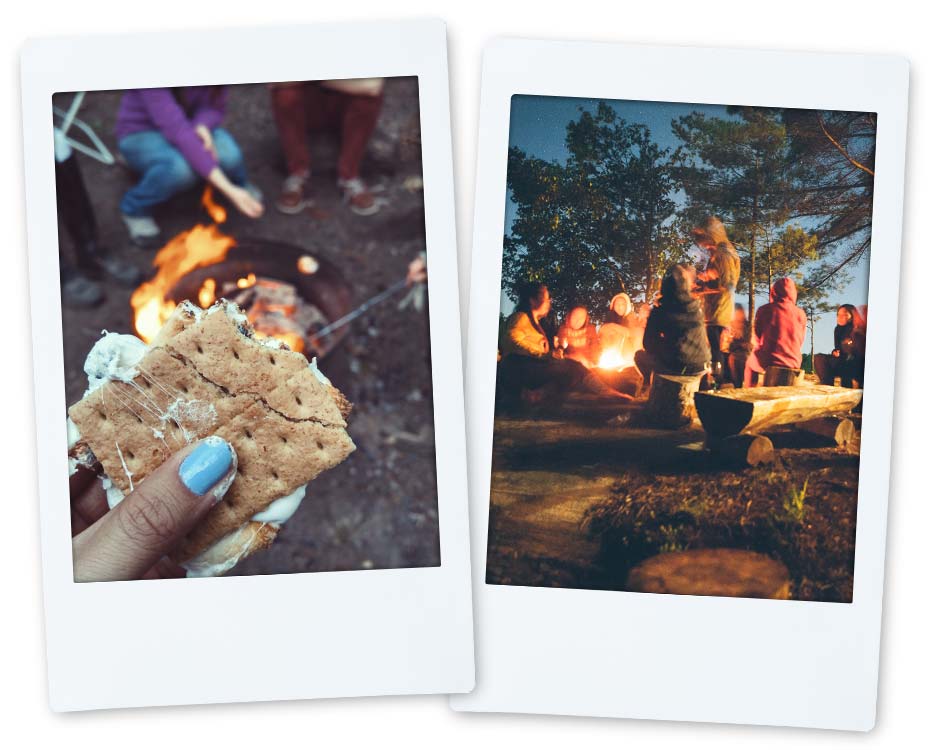 We rounded up our favorite essentials for RVing with kids so your kids enjoy their time on the road to the fullest. We know how much it means to be able to create precious memories with your kids as you travel in your RV. We wanted to help make those memories even sweeter by providing some activities and learning tools for RVing families. Want to play a game while you travel? We've got national park playing cards and magnetic board games so you don't miss a piece. Want to mark off all the states you travel to as a family? We've got an US sticker travel map you can put on the outside of your rig. We even have "magical flames" you can use to turn your campfire different colors. With these essentials for RVing with kids, your kids will look forward to hitting the road!
Need the perfect RV for your family?
This post contains affiliate links. RVUSA.com will receive a small commission at no cost to you if you make a purchase using these links. We appreciate your support!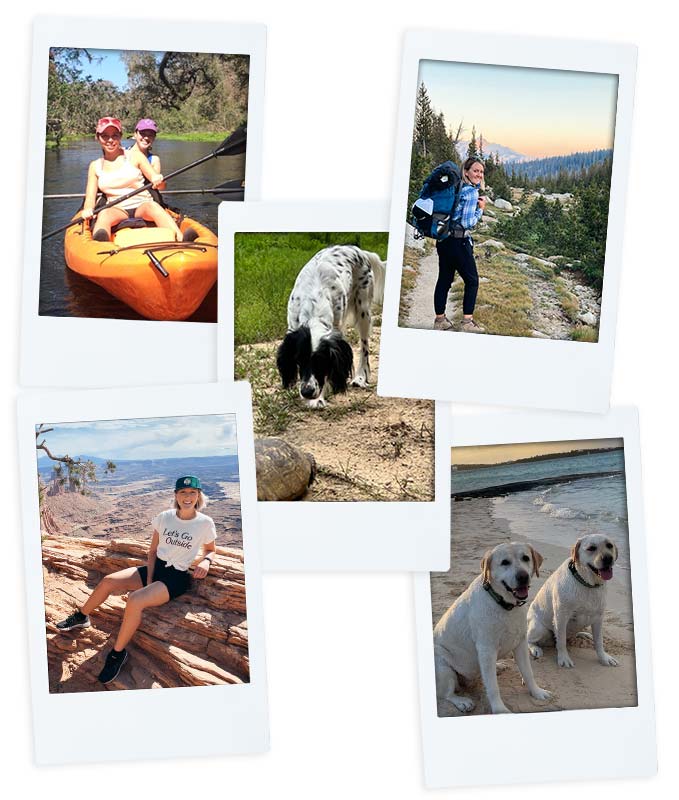 At RVUSA.com, our crew is just as passionate about exploring the outdoors as you are. We personally understand the allure of hitting the road as weekend warriors, working "remotely" from a remote campsite and spending special moments with our families around the campfire. We know RV essentials because our staff has cooked up meals in an RV kitchen. We've logged miles upon miles on challenging hiking trails and exciting kayak runs. We've dealt with the everyday maintenance tasks that come with owning an RV.
These RV essentials lists have been curated by staff members with a deep appreciation for living the RV life. We've hand-picked each of these items based on our own camping and outdoors experiences. These have either been used firsthand by our staff, placed on their camping wish lists or researched extensively with expertise that comes from years of outdoors adventuring.
Let us help make your RV trips easier and more enjoyable with these RV must-haves. Because these are all found on Amazon, they ship fast so you can spend less time preparing and more time adventuring. If you're ready to take your camping experiences to the next level, get started with shopping our RV essentials for storage, sleep, sporting goods and everything in between.