While the 'Lone Star State' has a large amount of RV dealers within its borders, the largest to specialize in consignments in North Texas is I-35 RV Super Center. Having roughly 150 pre-owned RVs for sale at any given time, about 80% of those units consist of RVs being sold for private parties. The remaining 20% of their inventory is made up of trade-ins and purchases from customers.
About
I-35 RV Super Center seems to have found the right formula for selling someone's RV for them while being able to keep all parties satisfied with the transaction. Unlike many other dealers that charge a commission fee of 10% to consignment clients, I-35 RV Super Center works to provide a fair cost for selling your RV that is proportionate to a reasonable share of the minimum price you would sell your RV for. That means, if your RV sells for more, they do not take more of your money. Though this is the typical way they do business, they are open to modify it to fit the needs of the customer on a case by case bases.
Another benefit offered by I-35 RV Super Center is again, unlike most other dealers, there is no minimum length of time required to leave it with them. The option to use or permanently remove your RV is available by giving them a 24-hour notice on Monday through Saturday during normal business hours. In essence, they are allowing you to sell at your own pace which is a luxury rarely afforded to those attempting to sell via consignment.
Since opening in 2001, I-35 RV Super Center has maintained an EXCELLENT reputation with the Dallas Better Business Bureau and Texas Department of Transportation, due to the outstanding service they provide to their customers. To buyers, they provide a NO-HASSLE environment, making sure they treat prospective buyers as they would like to be treated, while making a financial decision of that magnitude.
Service and Repair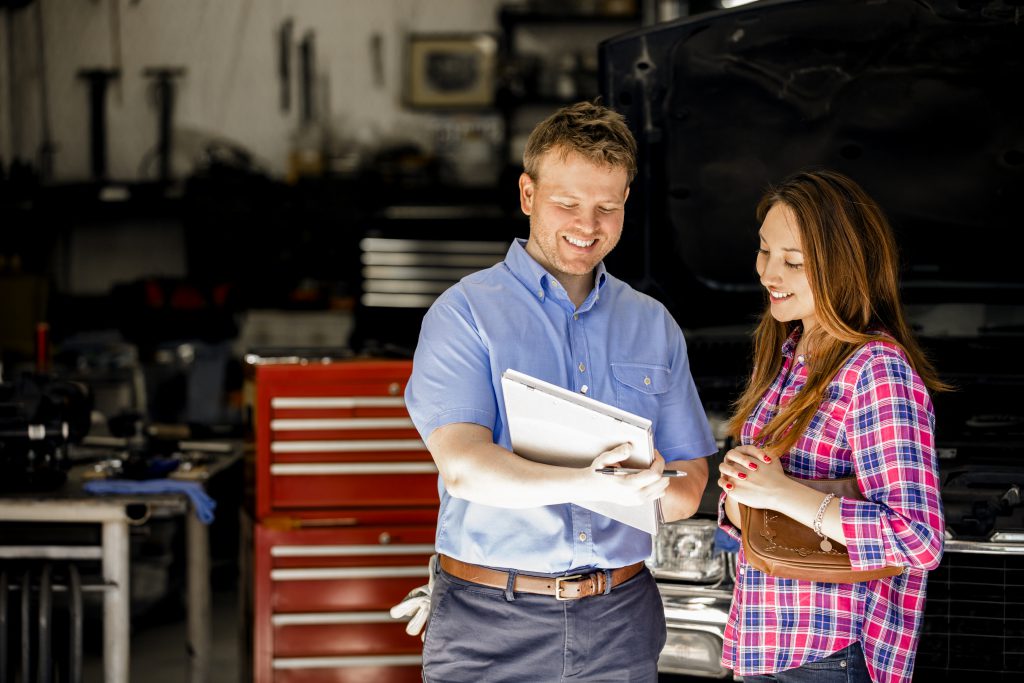 If you already own an RV and are just looking to get it serviced or repaired, I-35 RV Super Center has a service department that is open 8am- 5pm daily on weekdays. You can call ahead for parts or service to make your reservations and skip any unnecessary waiting around.