Known as the number one travel trailer dealer in Georgia, this dealership is unique! Ashley's Boat & RV not only sells RVs, but has a large variety of boats for sale as well! This dealership has a vast inventory and is bound to have a unit that you love!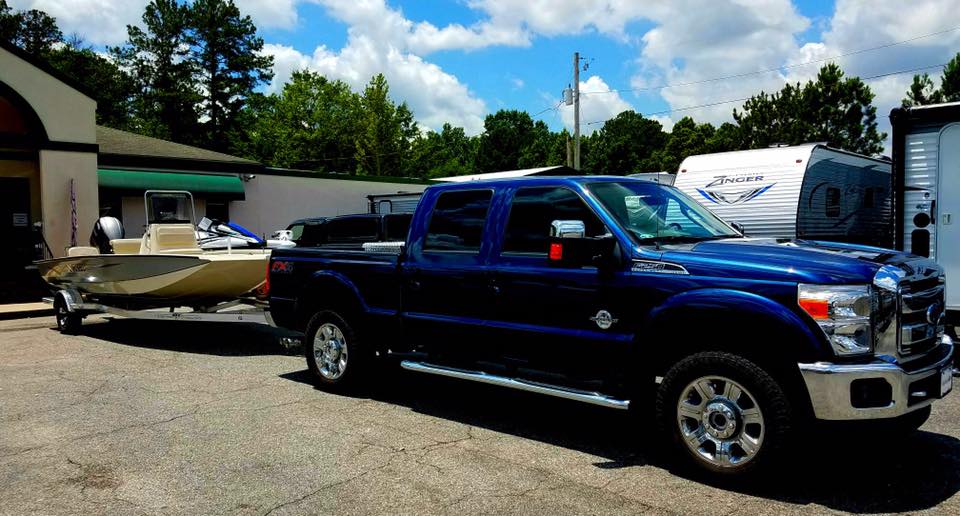 Part of the Columbus Camper Center locations, this dealership is known for it's exceptional service and selection of units! The site has been family owned and operated for years and provides customers with a great experience when searching and buying an RV or boat. Ashley's stocks over 100 boats and over 150 travel trailers. Customers travel from all over the US to buy from their unique inventory. You can even order RV parts online through their website and apply for credit as well!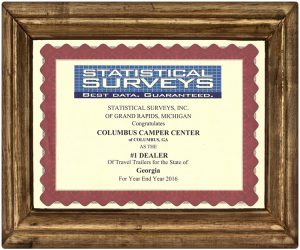 Their boat selection ranges from ski boats to pontoon boats to jet skis. They keep their inventory updated and only offer the best products. Their stock of boats has a variety of colors and sizes with different optional add ons. In their office, they have a small store where you can find parts and other miscellaneous RV and boat accessories as well as Yeti products.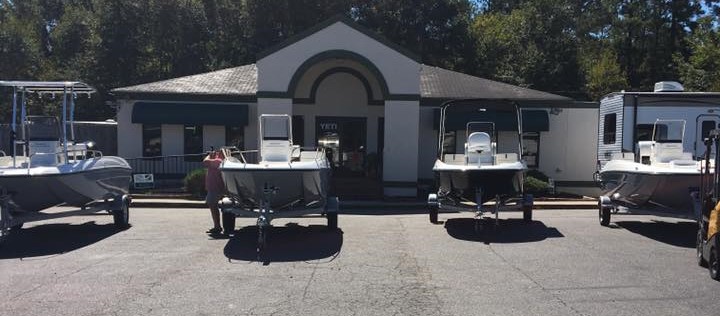 The trailers here vary in size and price. With such a wide selection, you are guaranteed to find a trailer that meets your every need! The brands they have in stock include Forest River, Keystone and Gulfstream. They have multiple different models from each brand and are constantly offering their units at great prices!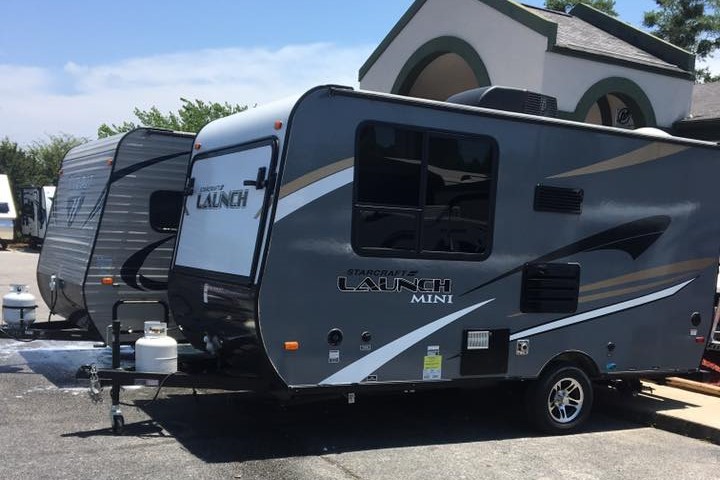 If you're in the south and looking for a travel trailer, there's no doubt that this is the place for you! Visit their website, Ashley's Dealership location in Opelika, AL or call them at 334-749-2480 to learn more about their inventory and prices today!