As winter drops its first round of snow across the States, many campers will start packing away their gear. But for some avid RVers, this is their favorite time of year — trading in the holiday madness for a life of adventure on the road.
There are some fantastic winter campgrounds out there if you just take a minute to look. Some of these are great for the cole weather lover, while others are great for snowbirds looking to escape to the land of eternal summer.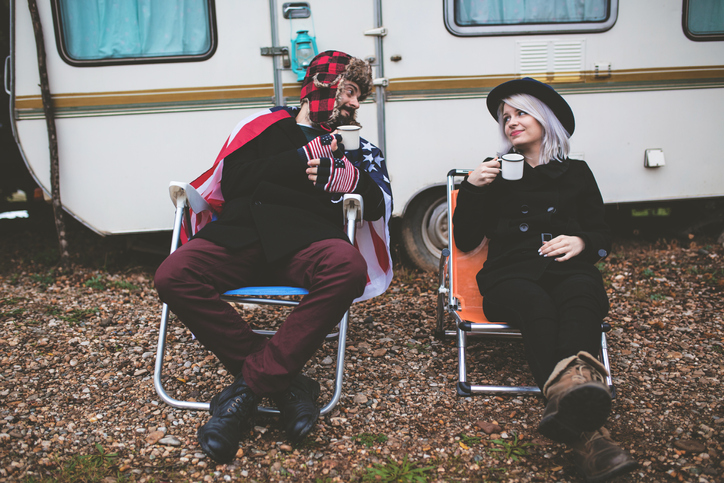 Snowbird Winter Campgrounds You Need to Visit this Winter
Here at RVUSA, we've toured the States once or twice, and we know a few things about the best campgrounds around. Whether you're living for the cold weather, or you are looking for the sunny side of life, there's a winter campground waiting for you.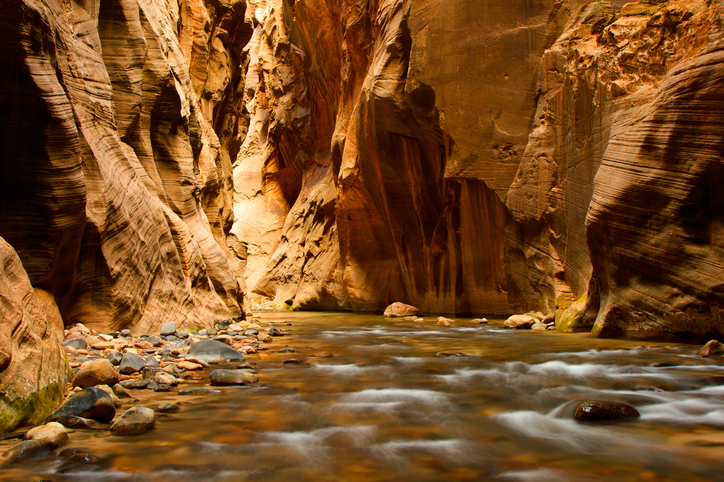 Located just off of the tranquil Virgin River, nestled against painted mountains, Zion National Park visitors get to witness the best of Bryce Canyon National Park, Grand Canyon North Rim, Cedar Breaks National Monument, and many other of the Southwest's most popular destinations. They have a variety of different slot sizes that can accommodate any RV or motorhome.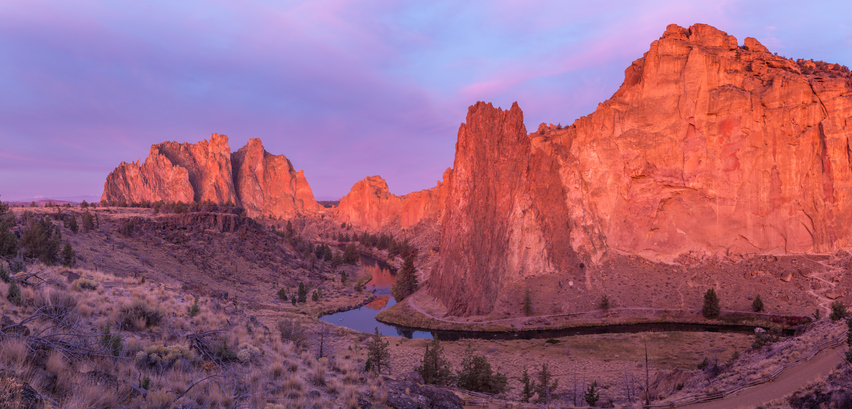 Oregon is known for its beautiful landscapes and the desert area surrounding Central Oregon's KOA is certainly no different, especially when the snow sweeps across the land. With a variety of parking pads featuring different power amps, don't be surprised if this is the winter wonderland of your dreams.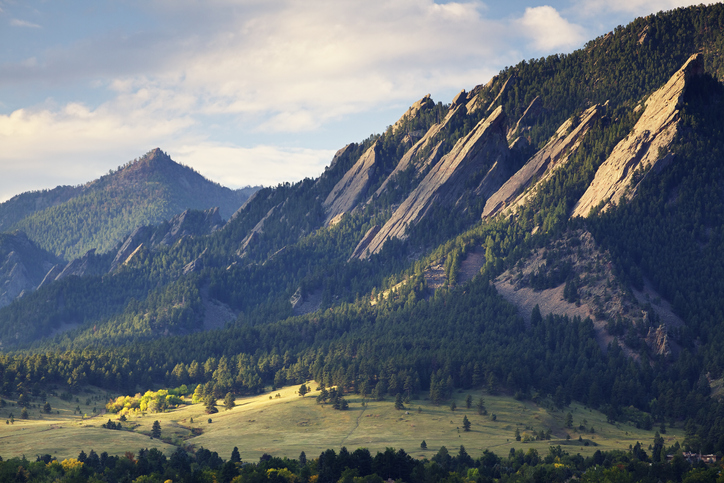 Find yourself mesmerized by the Rockies, and dazzled by the Denver skyline when you decide to venture out to the Dakota Ridge RV Park. Featuring 141 full-service RV sites and ample amenities to complement your stay, you may find you never want to leave this place.
Find this campground just off I-40 at the base of the Sandia Mountains. With its big-rig-friendly 75-foot RV sites and convenient location, you'll find that there is a multitude of sightseeing and shopping to do.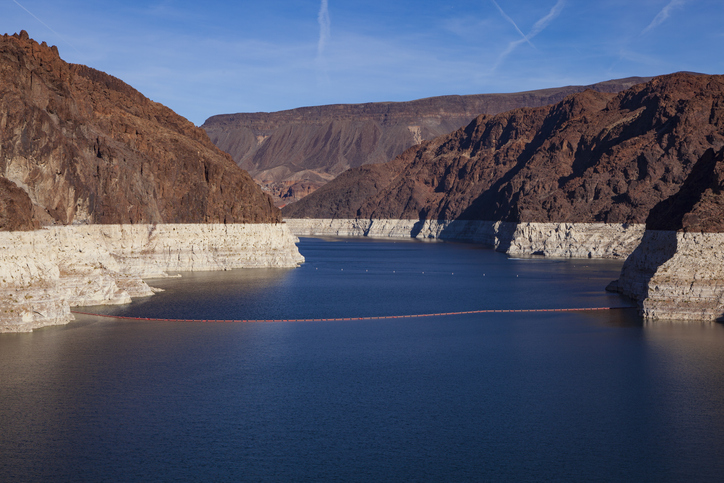 An eclectic getaway with quaint and quirky perks isn't far away. Nestled between Boulder City, the Hoover Dam, and only a half-hour drive from Vegas, you're sure to find ample ways to stay entertained this winter.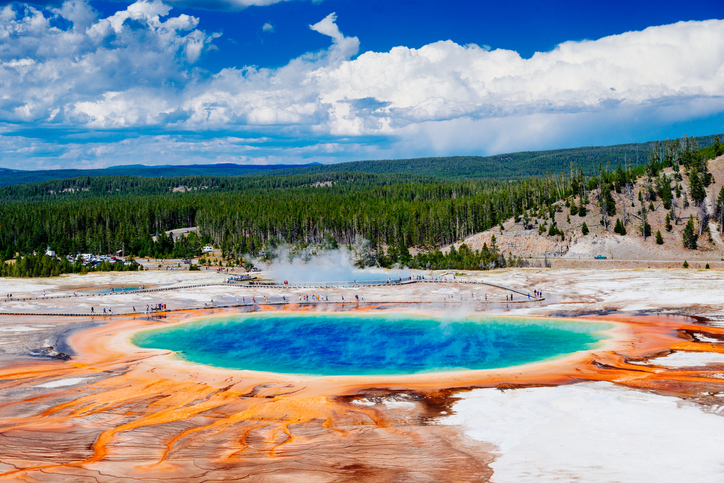 There is never a bad time to visit Yellowstone National Park. You'll find geysers erupting, fighting away the snow with their heat, and turquoise natural springs contrasting a snowy backdrop. Mammoth is the only Yellowstone campground open year-round.
A Warm-Weather Campgrounds
Even in the winter, you can find some warm weather campgrounds to help you feel like it is summer all year long!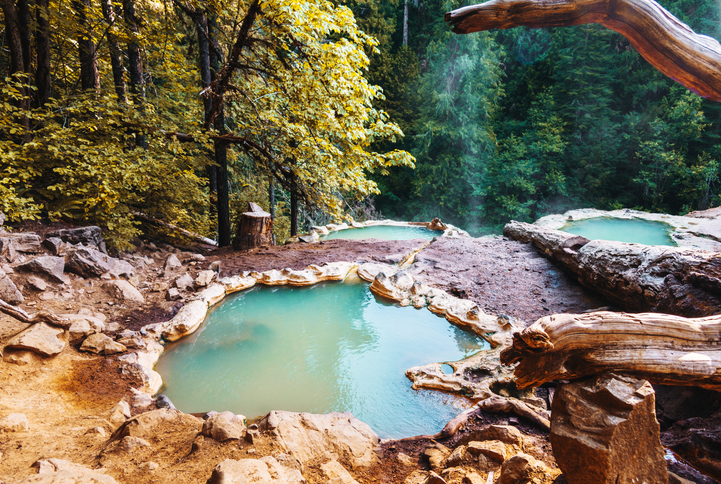 If you're looking for a warmer getaway this winter, try dipping your toes in Arkansa's famous hot springs. Nestled in the foothills of the Ouachita Mountains, Hot Springs National Park KOA offers a great place to stay when visiting this national treasure.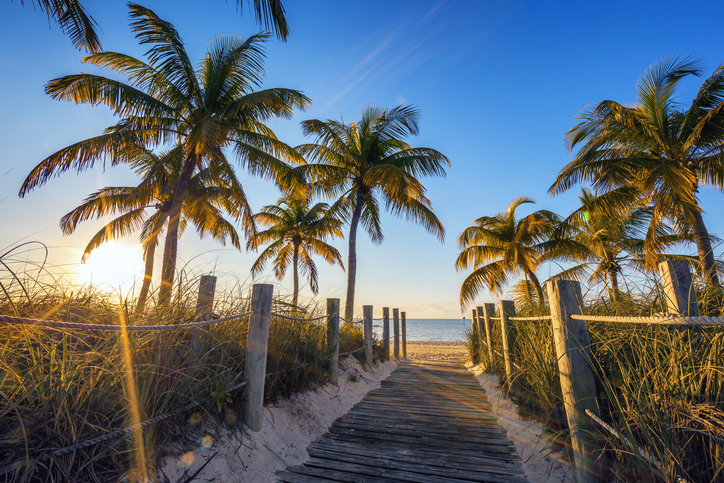 Looking for something even warmer? We've got the perfect vacation destination for you. Located in the Florida Keys this unique resort with an adjoining marina offers unprecedented access to a tropical island environment.  This destination is great for fishing, boating, or just relaxing at the water's edge.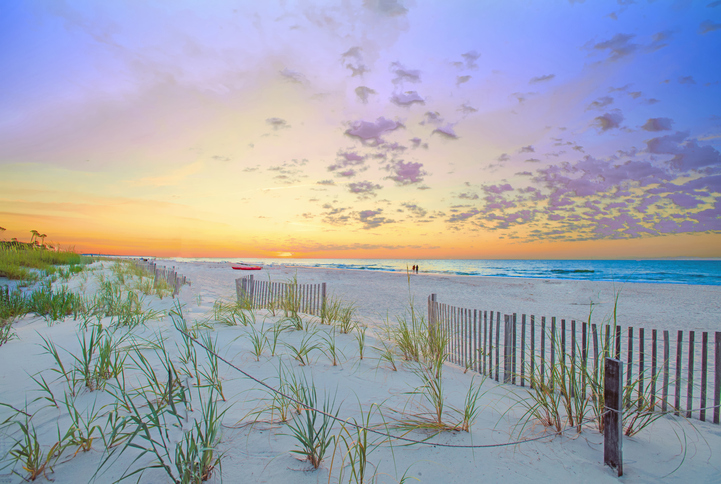 Located on South Carolina's gorgeous coast, this island-style resort is an RVers paradise. Offering 50 fully landscaped areas and 400 paved lots, this island getaway is sure to fight your winter blues.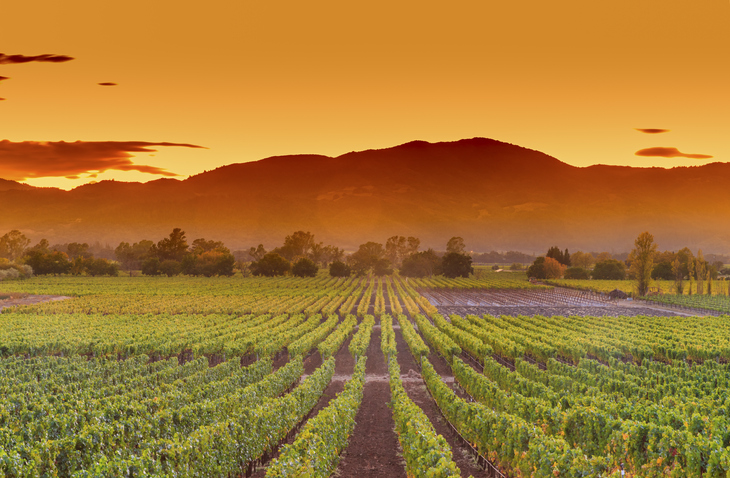 We'd be remiss if we didn't include the Napa Valley RV park on our list. This year-round full-hookup campground is the perfect place to make your bed as you explore the vineyards of the Napa and Sonoma valleys.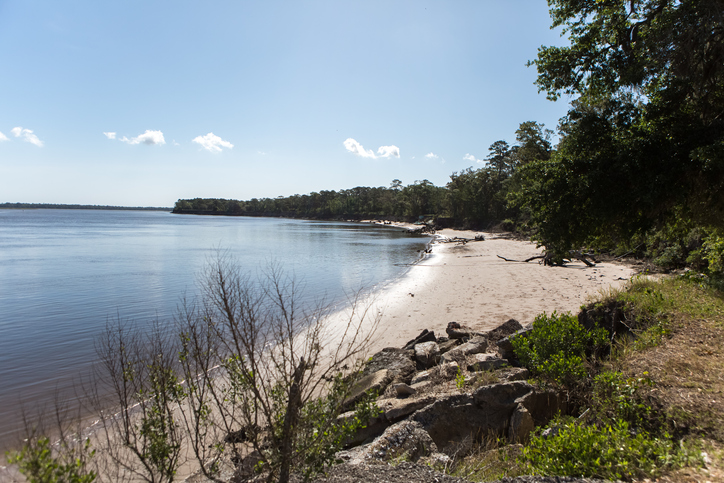 "Set your own pace with the rise and the fall of tides shaping Crooked River State Park, connecting generations with forests, scenic marsh views, and abundant coastal wildlife." Located on the southern tip of Georgia's Colonial Coast, this park is the perfect spot for enjoying the Intracoastal Waterway and Maritime Forest. Leave the snow behind, and get swept away by Spanish-moss draped oaks.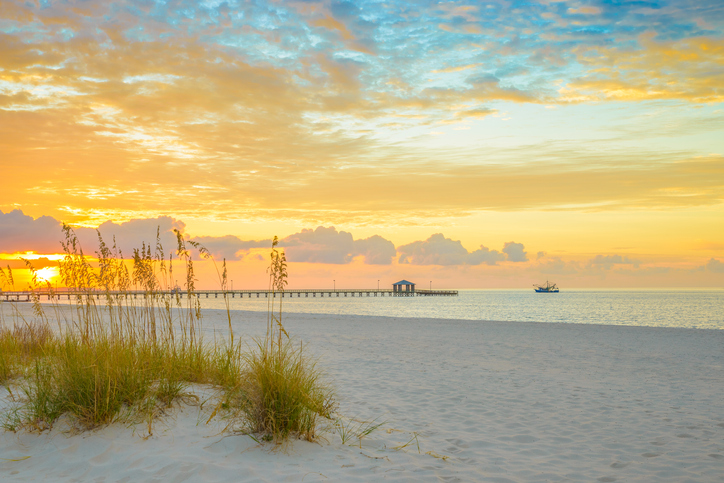 Overlooking the sandy beaches of the Gulf of Mexico in Biloxi, MS, Gulf Beach RV Resort is the newest premier Recreational Vehicle (RV) destination in Mississippi. With a large Community Room and Pool overlooking the beach, you'll enjoy some of the most beautiful sunrises and sunsets you have ever seen. And if you're looking for some gambling fun, you are surrounded by the best casinos the coast has to offer 
If you're still looking for the perfect RV for your snowbird getaway, look no further than RVUSA to help you find the best RV for your snowbird lifestyle!