Terry Coach Industries has a long history of producing popular travel trailers and fifth wheels, dating back to the 1950s. This recreational vehicle company was acquired by Fleetwood in 1964, which led to the development of our Throwback Thursday Vintage RV, the Fleetwood Terry 20T.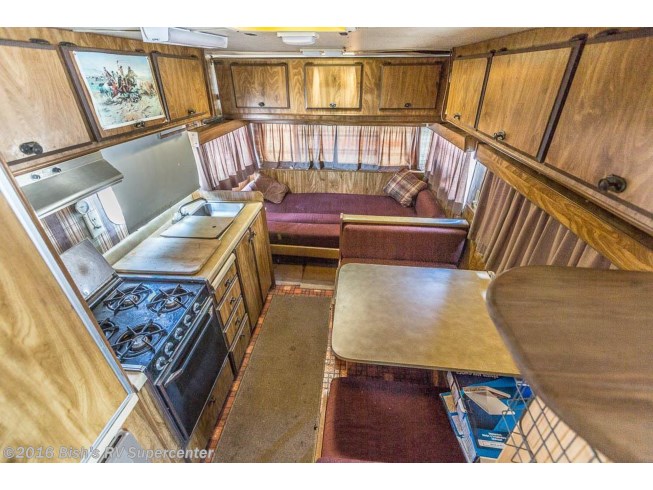 Although production of Terry trailers ended after 2009, these travel trailers are still a great vehicle for vacations and camping excursions. The Fleetwood Terry 20T comes with a full kitchen area and stove, dining area, seating and more. Plenty of window space and storage keep this unit feeling open and airy. The unit pictured above is on sale now on RVUSA.com for less than $4,000.
Do you have a classic RV that's worth talking about? Leave us a comment below or send us a message on Facebook with pictures of your RV! Interested in selling your RV? Contact RVUSA.com to get your unit on the market.
Save
Save
Save
Save