Airstream Trailers, Inc. began taking the RV world by storm in 1932 with their original line of aerodynamic, lightweight travel trailers. The 1965 Airstream Overlander was certainly no exception to the comfort and quality that Airstream promised on all its units.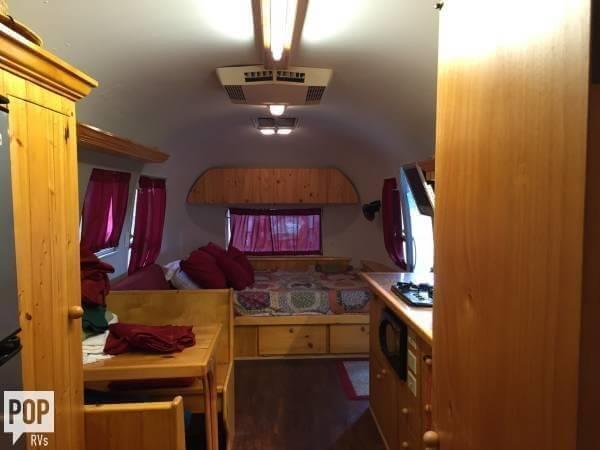 The 26-foot Overlander was a model designed to have all the "comforts of home." The floorplan included a large living area, large bathroom with shower, toilet, and tub, and beds in twin or double sizes. The galley also included a refrigerator, stove, sinks and storage space.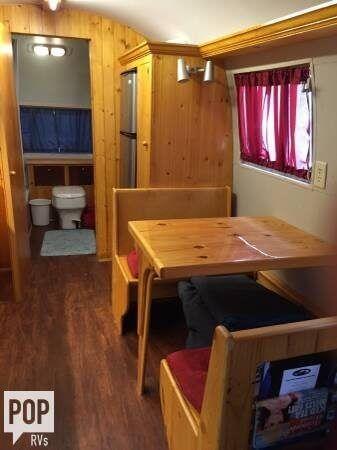 Like most Airstream trailers, the Overlander was designed with all-metal, all-aluminum air-craft construction, an all-steel undercarriage, and all-over fiberglass insulation. Many dedicated RVers and Airstreamers have restored or renovated their classic trailers to working condition. Click here to find a vintage Airstream Overlander on RVUSA for under $27,000.
Do you have a classic RV that's worth talking about? Leave us a comment below or send us a message on Facebook with pictures of your RV! Interested in selling your RV? Contact RVUSA.com to get your unit on the market. Your RV may just be next week's #ThrowbackThursday classic!
Save