Normally our Throwback Thursday posts are all about RVs, but one of our RV dealers is taking things to new heights. Thanks to Great Escapes RV Center in Gassville, Arkansas, our vintage RV is not an RV at all. Check out the 1982 Bonanza B36TC turbocharged high flying airplane.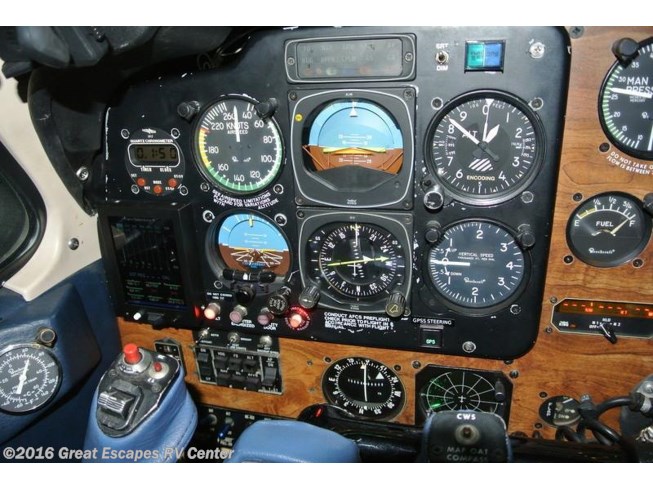 Expand your travel destinations by taking your travel from the road to the air. This awesome 50th anniversary edition Bonanza airplane has modern wing styling and great avionics. The plane just had a fresh oil change and a new engine was installed in 2008. The interior was redone in 2006, and the exterior paint job is in good condition.
This little plane sleeps 4 people and can go 5-6 hours of non-stop flying. It is also easy to fly and land. This cool throwback will run you approximately $199,000. Contact Great Escapes RV Center for more new and used RVs (and airplanes) to add to your collection.
RVUSA is proud to be your #1 resource for everything RV and travel related.
Save