The Airstream line of products began way back in The Great Depression when people were having a hard time keeping food on their tables. A college graduate named Wally Byam, who worked for a magazine publisher wrote an article with instructions on how to build your own camping trailer. After people commenting that there were errors in the instructions, Wally began building these trailers after work to find the flaws. However, people kept wanting to buy the trailers he was working on and eventually he started building them full time and the rest is, as they say, history.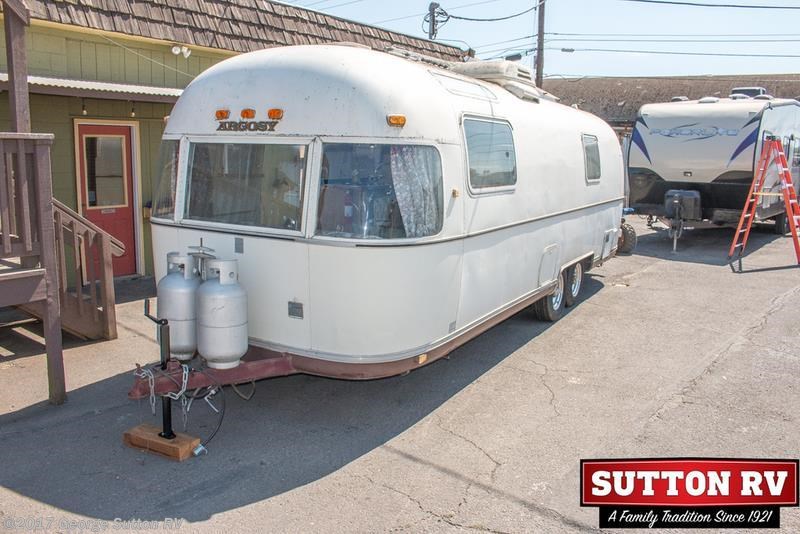 The Airstream Argosy was a product of the '70s-'80s era and considered a different trailer than the previous Airstream models. Unlike previous versions of the Airstream trailer, the Argosy was painted on the exterior rather than the classic aluminum finish most of us think of when hearing the name Airstream.
This particular model is the Argosy 28 Twin Bed Model and has a total weight of 4020 lbs. The front of the Argosy 28 has a sitting area that can be converted into a sleeping area with giant picture windows.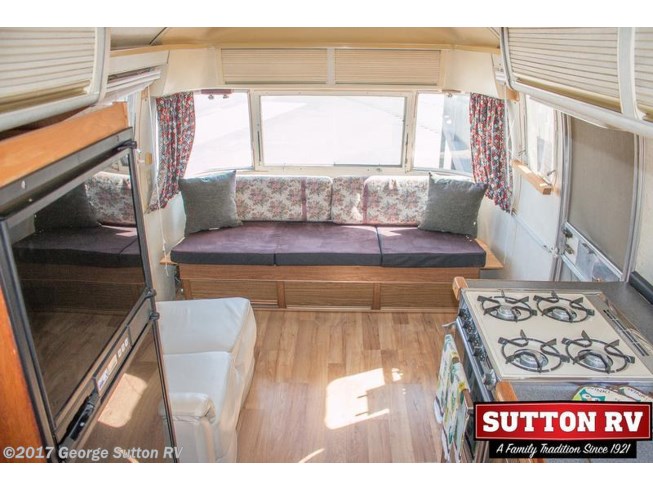 The kitchen area contains a gas stove, refrigerator, sink, microwave, and storage spaces above the stove/sink area and next to the refrigerator area.
Past the kitchen heading to the back of the trailer you will find two twin beds, one on either side of the trailer.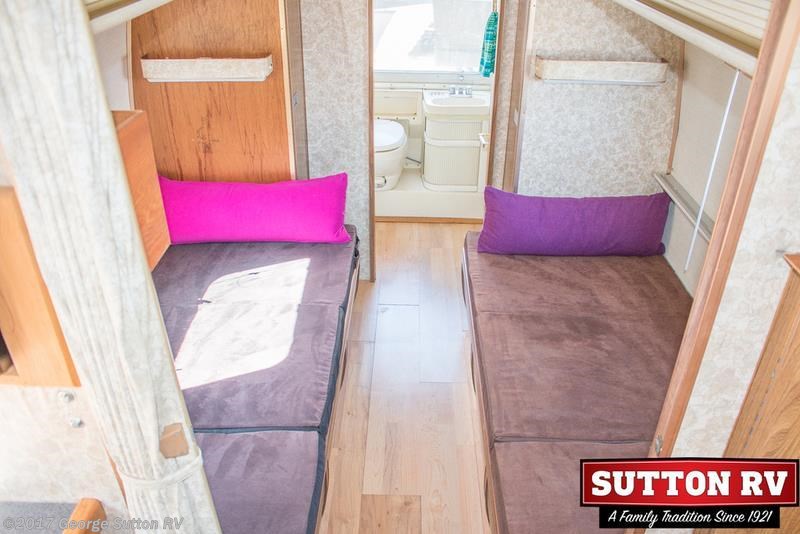 Just past that is the bathroom complete with toilet, sink, and bath/shower combo. This room also has a big window for extra light.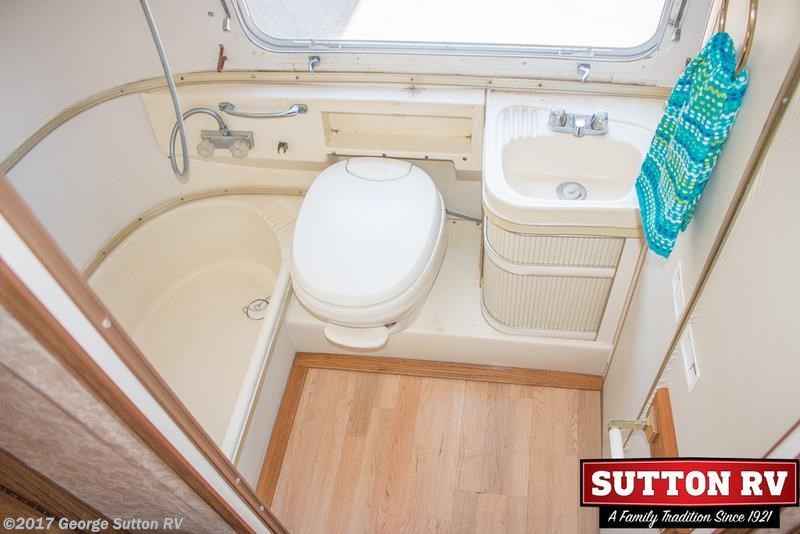 This 1977 Airstream 28 is a rare original Argosy and is offered in As-Is Condition. Over 45 years of Airstream Technology have gone into Argosy along with many years of careful planning and thousands of miles of shakedown tests! The Argosy is undeniably the most pre-tested travel trailer every to be introduced.
Availability of the 1977 Airstream 28 Argosy
If it's a retro bargain you seek, or the challenge of a renovation project, consider this classic 1977 Airstream 28 Argosy, offered by George Sutton RV in Eugene, Oregon.