Normally we search our extensive RVUSA network for a featured Throwback Thursday RV, but this week we couldn't resist this unique find. Thanks to barnfinds.com, we stumbled across this unique 1974 Dodge Winnie Wagon that is truly one-of-a-kind.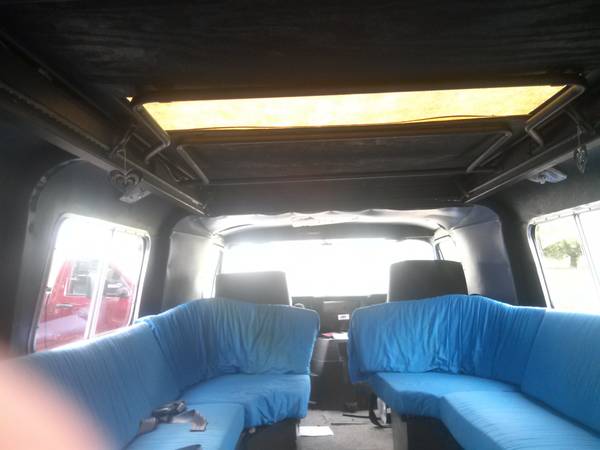 The Dodge Winnie Wagon is somewhere between a small motorhome and a jumbo station wagon, with a variety of possibilities. According to an article in Popular Science in 1974, the 18-foot long Winnie Wagon has a pop top that provides over six feet of headroom. The appeal of this RV comes from the combination of space and versatility. The interior has ample seating that would comfortably fit a family of four or more. Originally the 1974 Winnie Wagon sold for $6915 and was built on a Dodge van chassis with a Dodge 318-cu-in engine.
The actually Winnie Wagon shown above is being sold on CraigsList now for $12,000. While this RV needs a little love after traveling just under 80,000 miles, this rare find would certainly turn heads on the road. For more vintage finds, classic RVs, or new models, visit www.RVUSA.com. RVUSA is dedicated to connecting you with anything and everything RV!
Save
Save
Save