Didn't your mother tell you to never judge a book by its cover? Make sure you heed her advice when you check out our Throwback Thursday Vintage RV, this 1964 Vintage Travel Trailer.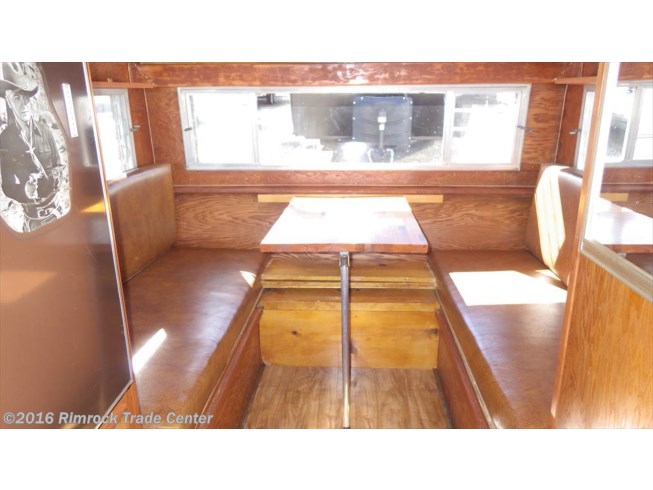 While it may appear cute and small on the outside, this used travel trailer is surprisingly spacious. This charming RV has a kitchen with a stove and oven, as well as an icebox. With 14ft of length, this travel trailer has enough seating and space to sleep two people.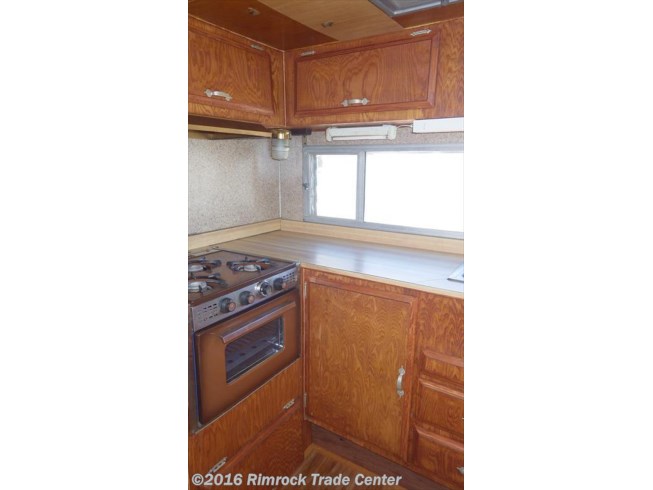 This little trailer would be perfect for that RVing couple who loves a weekend getaway. It's lightweight frame provides easy travel and upkeep. This lovely unit is on sale now at Rimrock Trade Center in Grand Junction, Colorado for just $3,900.
For more vintage finds, classic RVs, or new models, visit www.RVUSA.com. RVUSA is dedicated to connecting you with anything and everything RV!Save
Save
Save
Save