A 1959 New York Auto Show standout, this Reisemobile has risen from the ashes after decades in hiding. Learn more about this vintage RV on this fine Throwback Thursday.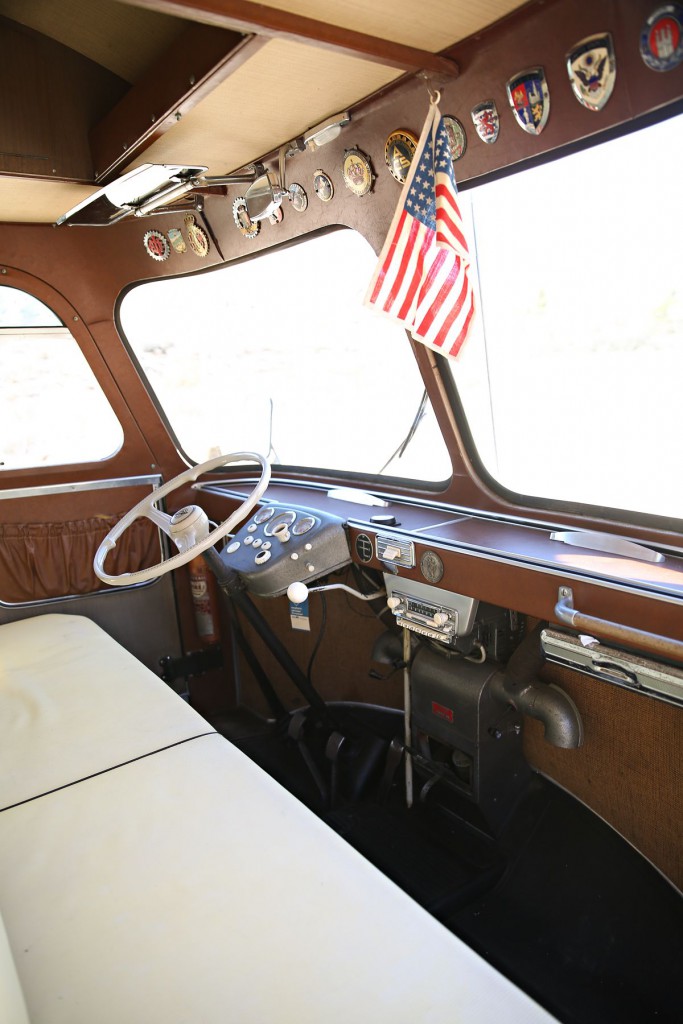 Originally commissioned by wealthy Hungarian Count Anton Carl Sylvester Szapary from the German coachbuilder, Mikafa, this unique motorcoach was custom designed for luxury travel. In the 1950s, most Mikafa Reisemobils had BMW V-8 engines, but Szapary had his built on the Tempo Matador Chassis. To decrease the weight on the camper, Szapary and his family customized every part of the RV, including lightweight German cookware.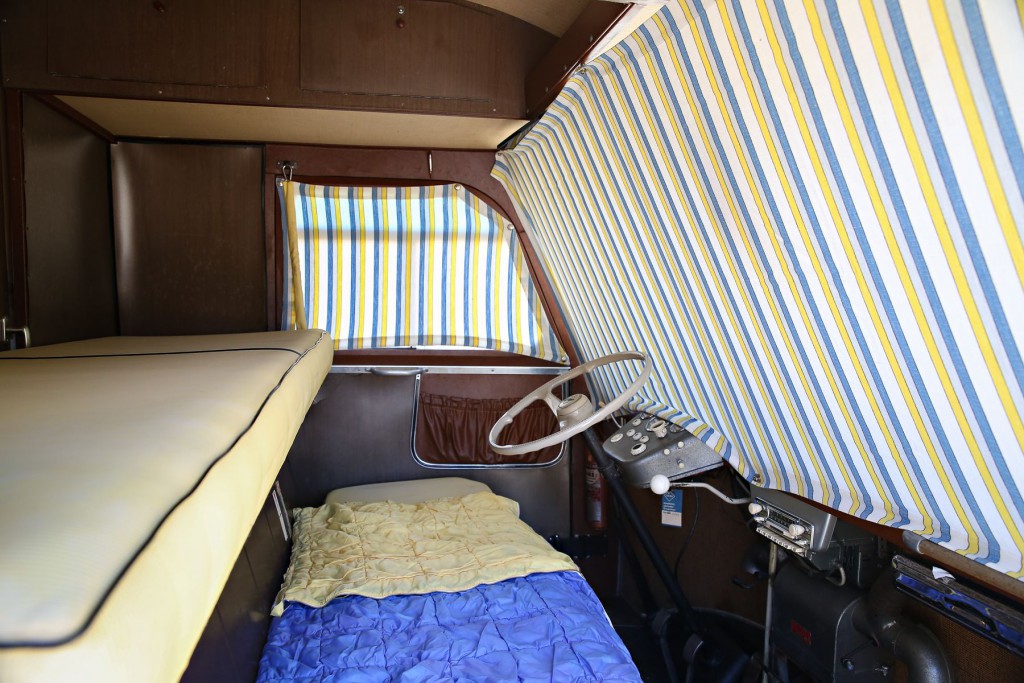 Since Szapary's wife was used to a wealthy lifestyle from her vanderbilt background, this Reisemobil had all luxury features, including a full bathroom, propane stove, refrigerator and heater, etched glassware, and a royal white, blue, and yellow paint scheme both inside and out. The initial cost of the vehicle was approximately $15,000, which would've been equivalent to $122,000 in today's dollars.
The Szapary Reisemobil, also known as the "Czigany," is expected to sell for $150,000 to $200,000 at the Gooding's Scottsdale auction in January 2017. Check out the original article from Hemmings for more information about the RV and upcoming auction.
For more vintage (or new) trailers or RVs, visit www.RVUSA.com to find the RV of your dreams! RVUSA is dedicated to connecting you with anything and everything RV!
If you'd like to receive our daily blog posts directly in your inbox, click here to join our free email list.
Save
Save