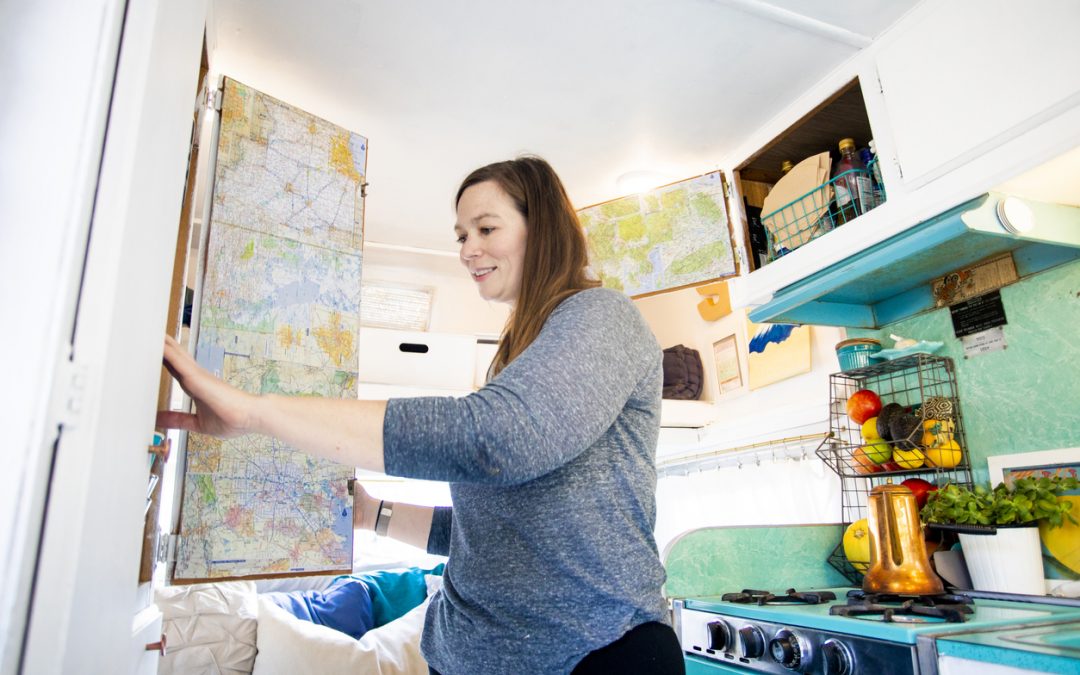 Over the past +20 years, the call for "zero waste" has become more prominent as we begin to learn how our actions have impacted global warming and the negative effects global warming is having on our planet and its inhabitants. But what is zero waste, and is it realistic for your RV lifestyle? Let's take a deeper look together. What is Zero...
read more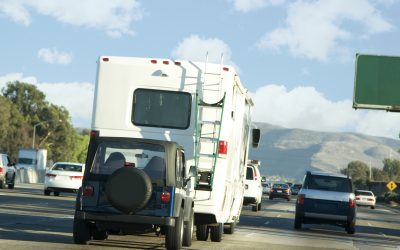 For those who travel in a motorhome, a "toad" vehicle is often a necessary companion. If you're not familiar with the term, it's basically RV lingo for a vehicle you tow behind your motorhome. It can be a headache to pack up and unhook the entire RV at the campground...
read more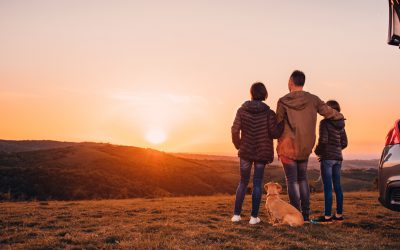 If there's anything RVers love, it's an epic road trip. If you've been at the RV lifestyle for a while, chances are you've already taken at least one that you can't stop talking to all of your friends and family about. Now, imagine the rush after taking the most...
read more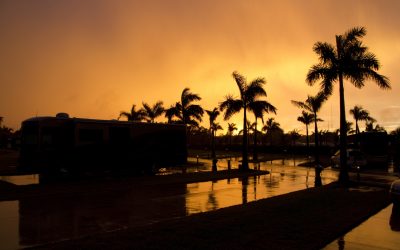 The sunny state of Florida is one of the most popular stops for RVers. While there are dozens of different ways to camp in Florida, from roughing it to staying on-site at a theme park, some RVers prefer a more high-end experience. The term "glamping" can refer to a...
read more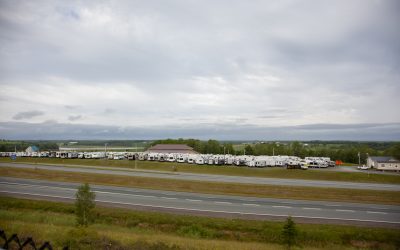 An RV is a big purchase, and you want to be sure you're doing it right. You've researched the type of RV, the specifications you want, and maybe even the manufacturer - but what you don't want to forget is the dealership you're buying from. Where you buy your RV can...
read more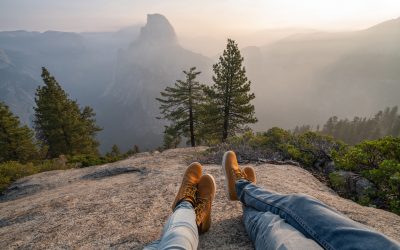 As RVers, driving is kind of in our DNA. While the freedom of being able to traverse the country at will is truly thrilling, it sometimes means long stretches of empty roads without a lot to see or do as you journey from one spot to the next. There are some drives,...
read more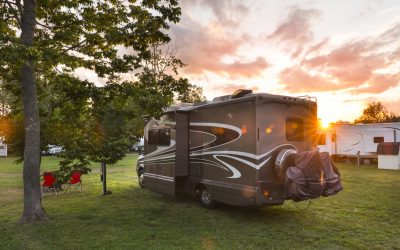 Either way you look at it, RVs aren't cheap. The most frugal of travelers can still end up spending tens of thousands of dollars on an RV, and if you want something more luxurious, hundreds of thousands. Never fear, though. There are so many RVs that are perfect for...
read more